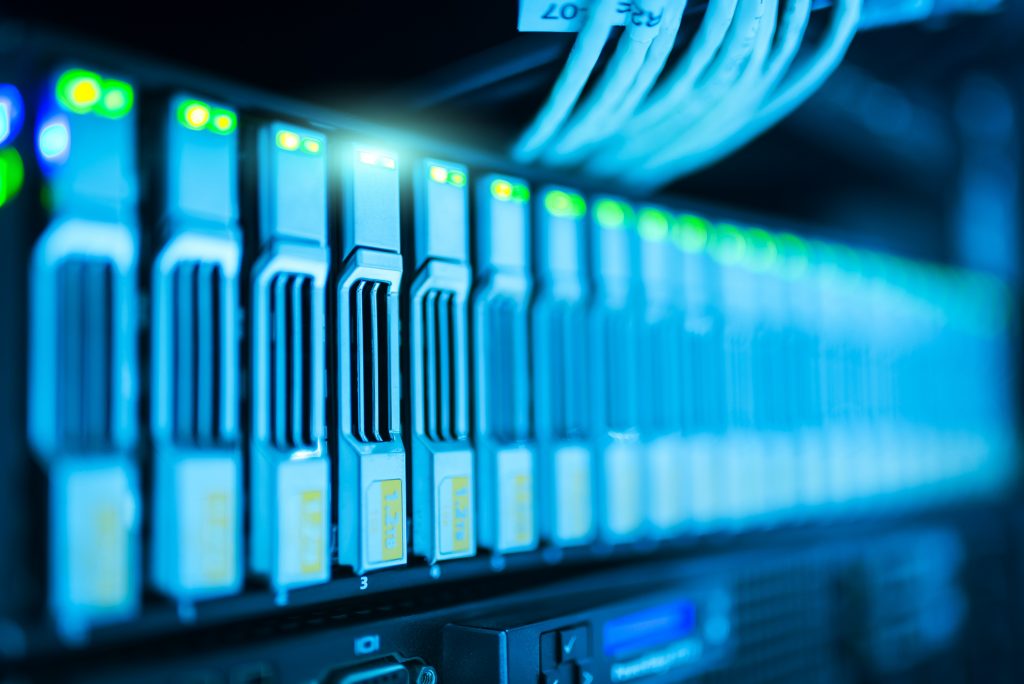 SectorShield provides managed services to small and medium sized businesses. Our staff has over 20 years of experience with IT infrastructure, networking and information security.
SectorShield lets you focus on what matters most, your business. We provide no-pressure, honest and fair managed services to keep your business running.
Let's solve IT together.