Online and phone scams you need to avoid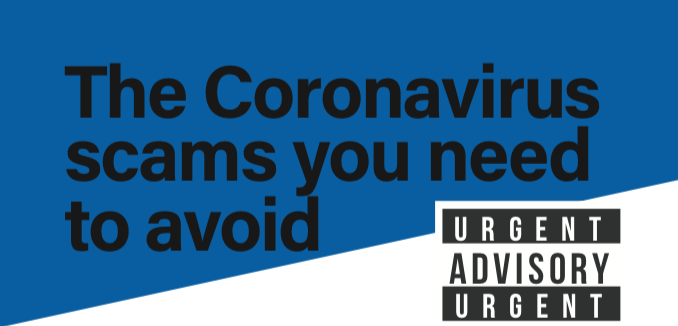 Unfortunately, hackers have been taking advantage of businesses in the last few weeks. We've seen a massive surge in scams related to the Coronavirus, so we have compiled a list of some of the most recent scams utilized by hackers and phone scammers.
Some of the recent scams spotted by IT experts include:
1. Investment "opportunities" that really are too good to be true
2. Loan offers with an upfront fee… but the loan payout never materializes
3. Forged emails that seem to come from reputable businesses, but don't
4. Cyber criminals using social media accounts to appear like reputable businesses
We've been supporting our business clients against these kind of scams for weeks now. We felt we should do something to help the wider community in the Tampa Bay Area.
Download our free urgent advisory by clicking below: